New York City Party Bus
Best Wine Tastings & Tours in NYC
Wine Tasting NYC
---
Wine tastings are one of those activities which never really gets old when you're a true wine aficionado. Dipping into an award winning wine bottle at your favorite wine shop or tasting room just has to be one of the most enticing part of any New York NY winery tour adventures. You'll be happy to know that New York Party Bus & Limo Rental offers Big Apple 2 hours tour up to full day tours. Which will take you anywhere from Greenwich Village to Union Square where you can enjoy all the best places to enjoy a great selection of the best wines in the world.
We offer very flexible on call tours which will get you around to your favorite wine destinations efficiently and most importantly, comfortably. You will enjoy the finest luxury transportation that NYC has to offer, with the most accommodating staff in the State, and at a price that might surprise you and your group of colleagues, friends, or family. When you decide to reach out to us to get more information about your NY wine tour, be sure to ask your booking agent about any potential special offers that we may be running. We'll be happy to let you know if there's any package deals for the date you're planning on going on your NYC Wine Tasting adventure!
Bring along the wine with your favorite food pairings!
---
While you're on the road with us, you're more than welcome to continue the adventure while you're on the road. The beauty of hiring a licensed limo carrier is the ability for us to do the designated driving while you get to enjoy the vino while riding around the streets of NYC. What is even better, is that you're also most welcome to bring along any food pairing that you prepare your self or get at the winery. However you want to go about things, we'll make sure that everyone is in a great place for the entire adventure with us!
We cordially invite you now, to reach out to us and find out more about getting your own wine adventure going. We'll be happy to help you out as much as we can! Whether you need to know which wine shop has the best wine selection, if they offer free cancellation, or even if they offer walk ins. Whatever we can do to be of assistance in preparing for the most unforgettable wine tour, we'll make sure we do all we are able to!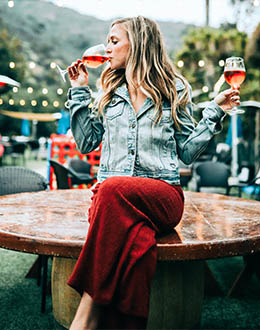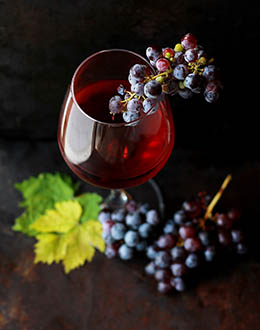 CHECK OUT THE TOUR VEHICLE CHOICES!
---